23 Nov 2016
Tank Target Scoring System in the Airforce
Air Target Sweden's is the manufacturer of TTSS for the Airforce. It is a renowned scoring specialist since the year 1956. The acoustical scoring products are delivered to customers in more than 30 countries around the globe.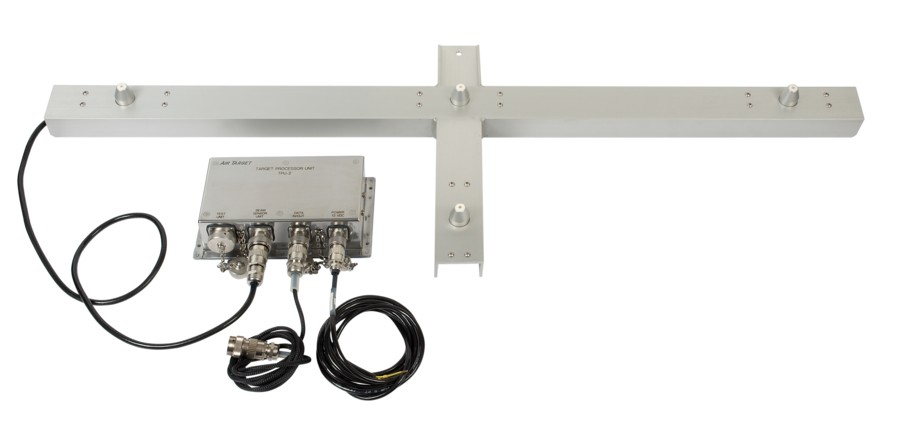 The scoring algorithm depends entirely on the accurate measuring of Mach cone time of arrival in 4 pressure transducers. Therefore, the TTSS scoring system requires no calibration.
TTSS means Tank Target Scoring System. It increases the throughput and makes the validation of the tank gunners very efficient and reasonable in price.
The system consists of one Beam Sensor Unit BSU-4/9, one Target Processor Unit TPU-2 and a set of cables. The Beam Sensor Unit BSU-4/9 is placed beneath and in front of the target while the Target Processor Unit TPU-2 is connected through a cable to the BSU-4/9.
The TPU-2 is supplied from 12 VDC, or as an alternative be supplied from the 110/230 VAC. All calculations are completed in the TPU-2 and the result is presented in x and y coordinates.
Many systems i.e.TTSS can be connected in series to the range officer´s computer. For a scoring area of 2 x 2 m the accuracy is approx. 0.05 m. and systems for larger scoring areas are also available.
And the system is built with the latest state of the art technique and components.