09 Aug 2016
Know about Specialised Navy Sleeping Bags
Fra Angelico Ltd's is supplier of Sleeping Bags to the Navy of the Defence Industry.
The Sleeping bags are very comfortable and are safe for usage in harsh environmental situations. They're of different shapes and sizes and are water proof.  It allows the user to select a bag of his/her choice and is mummy or square type.
The square type of sleeping bags is with a completely open zip. The zip can be a right handed or left hand left which can be used as blankets. They are even manufactured with a wide upper half so that the shoulder movement is easy.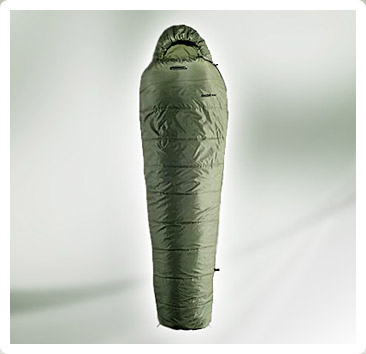 It is available in 3 different pattern materials namely wood, desert and vegetation.  The bag is filled with thermolite extreme which helps in sustaining the warmth and its lining is of nylon or polyester to withstand the specific conditions of the military.
It has mesh gear pockets and collar adjustment is also present in it. It can be used in high altitudes, light in weight and easy for carrying. It has one touch fast zipper for efficient usage.