28 Jul 2016
Know about Defence Vehicle Jeep J8
AADS's is a contract supplier of Jeep J8 vehicles to the US Department of Defence.
The Jeep J8 is available in numerous configurations which include reconnaissance, ambulance, troop transportation, armoured and patrol versions.
The Jeep J8 is available in various platform options. It has both left hand drive and right hand drive, hard or soft top. A simple platform is present which can be customized for different purposes.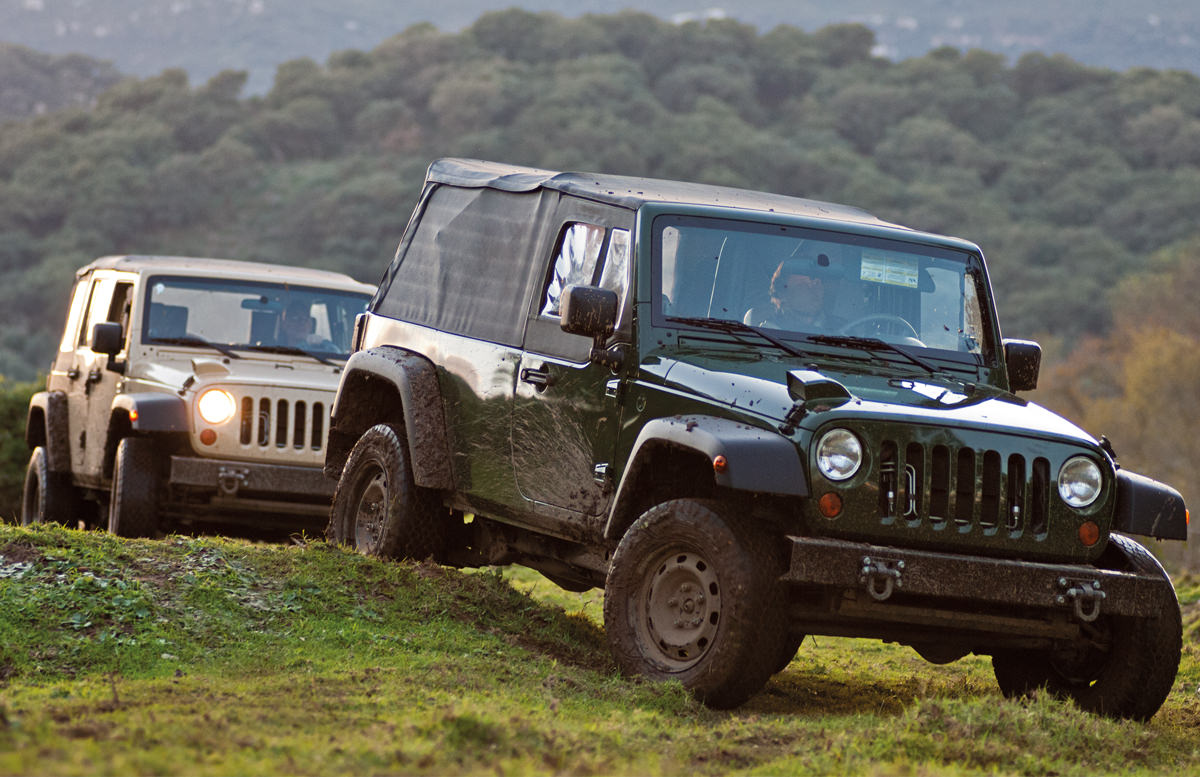 Some of the key features of this Jeep J8 are:
It is air conditioned and the fuel consumption is excellent.
It has a payload of 1,160kgs and NATO style towing pintle.
It is simple for servicing and its parts are easily available.
The running gear has ABS brakes and has most distinct desert air intake. A hard or soft top option is available and has rugged 4×4 performance.