01 Aug 2016
Know about Betalight b.v's Self-Luminous Torch
Betalight b.v's is the supplier of Self-Luminous Torch.
This torch is compact, light weight and very dependable which doesn't impact the night vision. It is part of the personal belonging of Apollo astronauts.
The construction of this light is as follows: the inner part is made up of tough polycarbonate, the outer body and hinged front cover of black neoprene rubber and a nylon cord is attached to the ?xing ring.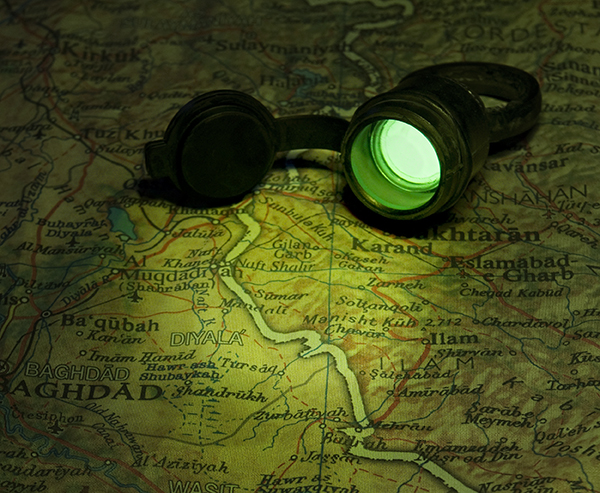 The length, diameter and weight are as 77mm, 35mm and 45g respectively. It is maintenance free and doesn't need any battery or bulb for it running. It works in temperature between -60 °C and +70 °C with a service life of 10years.
It has a smooth non-slip casing, ergonomic design and even works as usual even if used in water.
It can be used in dark area, diving illumination, for general use, for indoor, outdoor use. It can be used as Night Navigation Aid to permit map or compass.